Adam Blanford
Voice Actor
Engaging | Intriguing | Charismatic
| Demos | Description |
| --- | --- |
| Narration Demo | Samples of narration in fantasy, mystery, horror, and non-fiction. |
| Commercial Demo | Commercial demos in various styles, done by Real Voice LA. |
| Voice Samples | Description |
| --- | --- |
| Bitter Meditation Guru | A meditation guru tries to start a guided meditation...but he's not centered, to say the least... |
| News Announcer | A news announcer has some...interesting...news stories to share. |
| Spurned Lover | A man voices his feelings of betrayal to the girl he loves. |
| Wizard | A very forgetful wizard reminisces about his past. |
| Psychotic Goblin Sprite | This goblin sprite had it rough growing up, but then he found his passion... |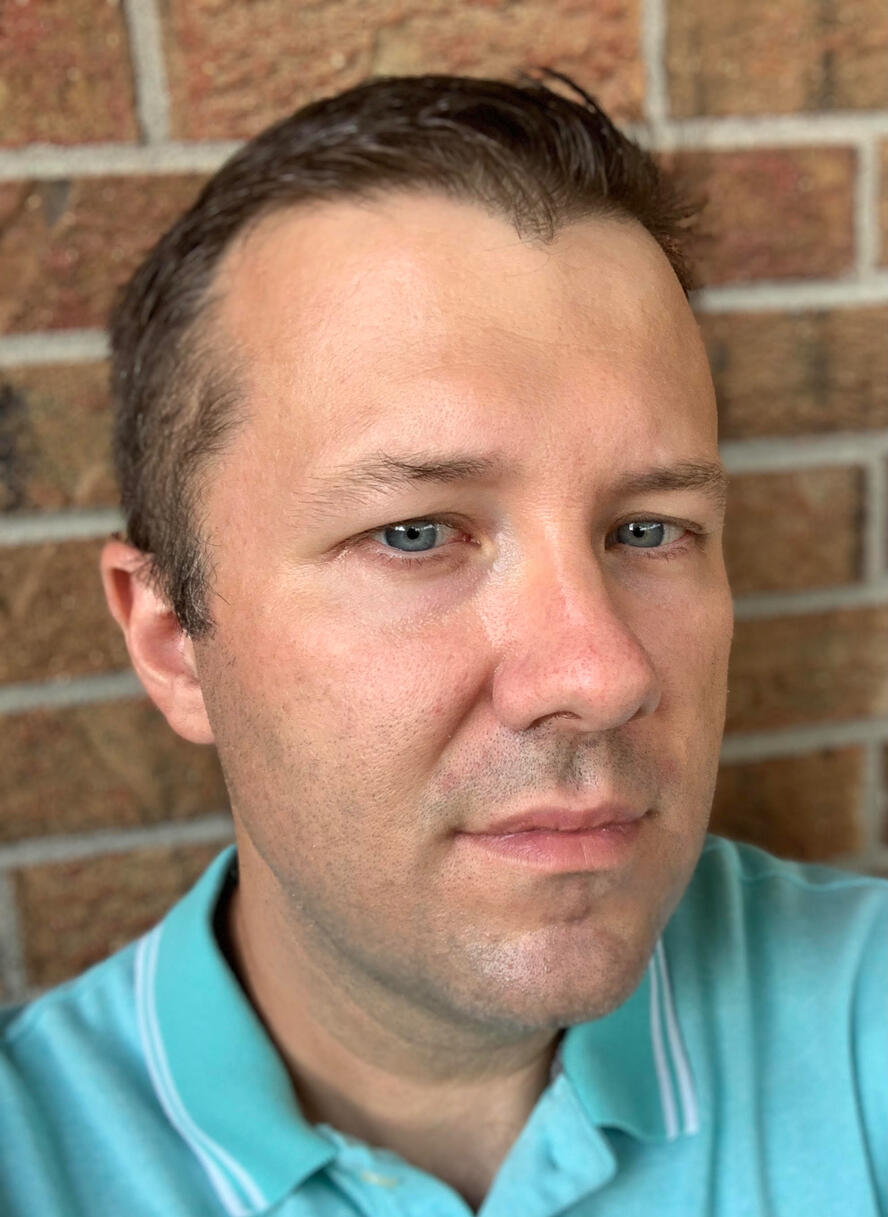 Hi! I'm Adam - voice actor, sound designer, and writer. I've lent my voice to Trick3D's The Jolliest Elf , Lost Between Worlds, and Cascadia! I'm also an audiobook narrator with credits in fantasy, horror, mystery, and science fiction. I also voice my own project, ill omens and bad tidings.
In addition, I'm the director of the anthology Seminar by Pendant Audio and I'm a sound designer for Sole Twin Audios' The Turn of the Screw, ill omens and bad tidings, and Cataclysm Black. As a writer, I've written for Seminar, Y2K, and two upcoming podcast series.

I believe strongly in serving the community so I started Transcripts for Good, where I provide transcript services in exchange for donations to worthy causes. I'm chair of the Audio Verse Awards, which seeks to recognize the best in audio fiction in the world today.

So that's me! Please check out samples of my work below, and contact me if you'd like to work with me!